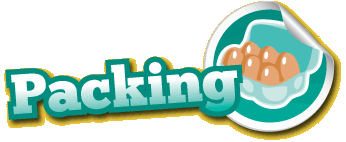 K Fresh pack and distribute for local producers of both Free range, Organic and Caged birds. We are Lion Mark approved, so our eggs can be tracked at any point in the process.
The K Fresh Team pride themselves in a sustainable programme which results in a smaller carbon footprint and reduced food miles, which has got to be good for everyone.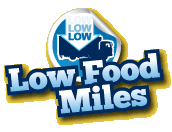 We try to keep the distance travelled from supplier, to packing, to your local shop as low as possible. This means you receive product which is fresher, and better value.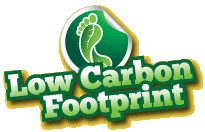 We work hard to reduce and improve the efficiency of resources to get food to you, reducing Carbon Emissions. Which has got to be good for everyone!